Following on from our initial launch offering, we have added paintable kitchen doors as another option on our web site. Customers have been contacting us and driven this feature so we were delighted to have it as the next added range.
We have two paintable finishes available:
Matt Vinyl wrapped doors suitable for solvent / oil based paints
Plain door without primer suitable for water based paints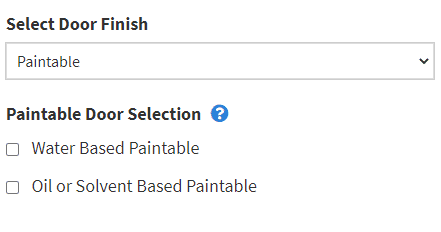 Oil / Solvent Based Paints
These are typically used by experienced by professional spray technicians or very skilled DIY'ers using brushes, rollers to produce a high quality gloss finish that is more durable. For a factory finish, it is recommended to use spray paints. There are many DIY spray paint kits available.
Water Based Paints
The two most popular water based paints available are the Dulux Diamond range Farrow & Ball both of which are manufactured in the UK. The doors will need to be primed first before applying your water based paints.
Preparing the Doors
The water based paintable door will require a primer undercoat and several coats and light sanding down between each application.
The vinyl wrapped doors are suitable for oil / solvent paints, will not require a primer and will need a clean before applying the first coat. Apply several coats until you are happy with the finish.
Paintable Vinyl Paints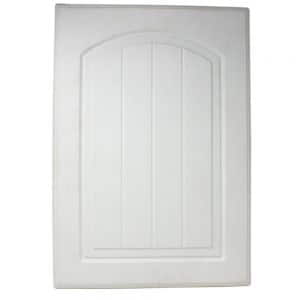 Spray
The Morrells recommended system is:-
X001 Wipe – NO SANDING
1 coat 696/W07 adhesion promoter
1 hour air dry,
Denib with 320 grade sandpaper
1 coat fastmatch AC lacquer
Hand paint
Rub with scotch-brite pad
Paint straight on with an oil (solvent) based paint with an eggshell
Raw Water Based Paints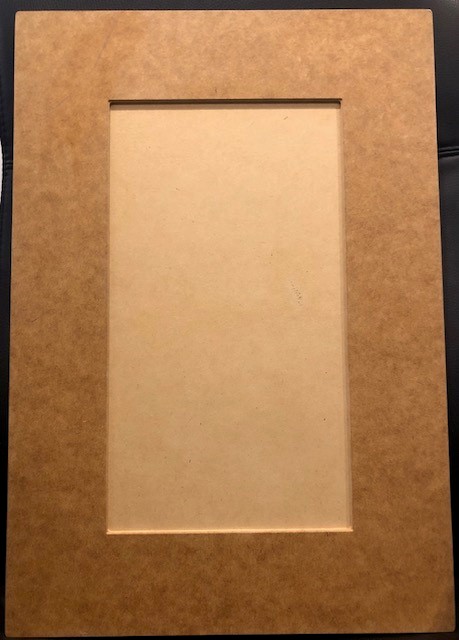 Water resistant MDF with a Melamine reverse
Spray or hand paint
Light sand with 360 grade paper the exposed raw MDF
Prime
Denib
Prime
Denib
Colour
Denib
Final colour
Click to view our range of kitchen doors and the paintable option is within that to buy on-line.