WELCOME TO HKUK
As The Hamilton Kitchen Company, we have many years experience of kitchen design, kitchen specification and kitchen installation as well as bathrooms and bedrooms. We have now added a buy on-line presence, selling replacement kitchen doors, drawers and accessories.
We use the leading global payment provider PayPal and Take Payments to take payment for your orders securely. Contact us 01494 410149 or email if you require any assistance.
Due to the well publicised national Covid / Brexit issues, there are currently problems with the construction supply chain and delivery can take longer than advertised. For more information, please contact us and we will do our best to advise on likely delivery schedules.
Kitchen Doors Range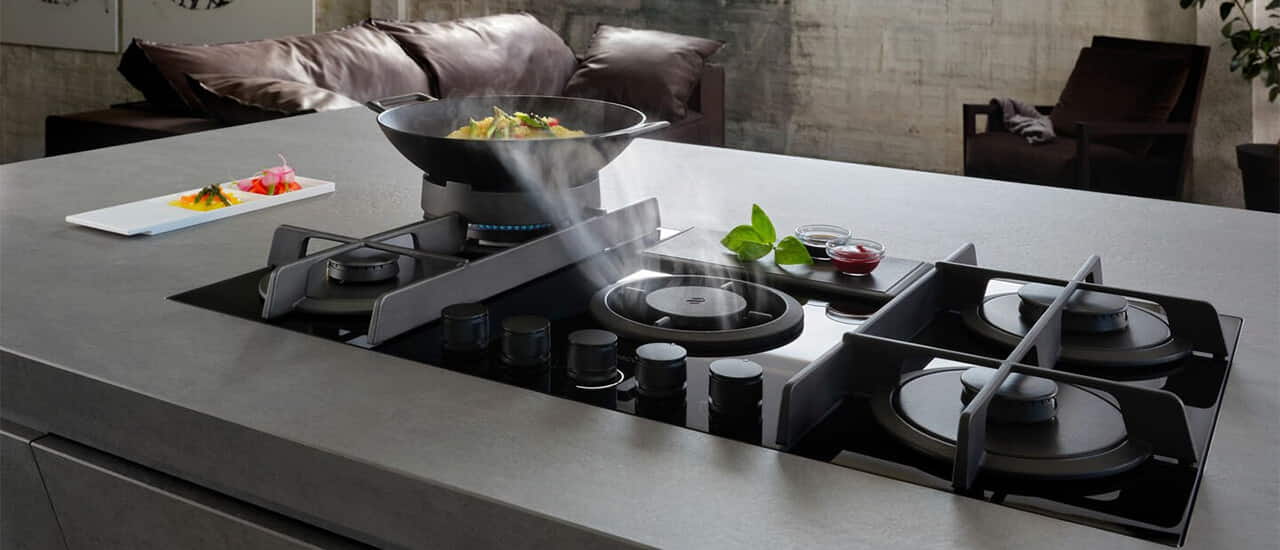 Elica Downdraft Hobs
We have available on-line the full range of Elica NikolaTesla downdraft hobs. Available in a choice of induction electric or natural gas, these have become an extremely popular choice amongst our fitted kitchen customers, so much so, we were delighted to have been featured in the Daily Telegraph.
ClicBox Kitchen Cabinets
We supply the Clicbox range of kitchen cabinets for customers looking to install a completely new kitchen or add / change an existing layout. Scott and Jamie, both professional kitchen fitters have put the cabinets through their paces and impressed with the high quality and speed of putting one together. Since adding them in January 21, this range has proved very popular with our trade and DIY customers alike.
Kitchen Products and Brands
We supply from our kitchen showroom many top brands for kitchen sinks, kitchen taps and kitchen appliances. We also stock kitchen accessories needed to put the kitchen together.