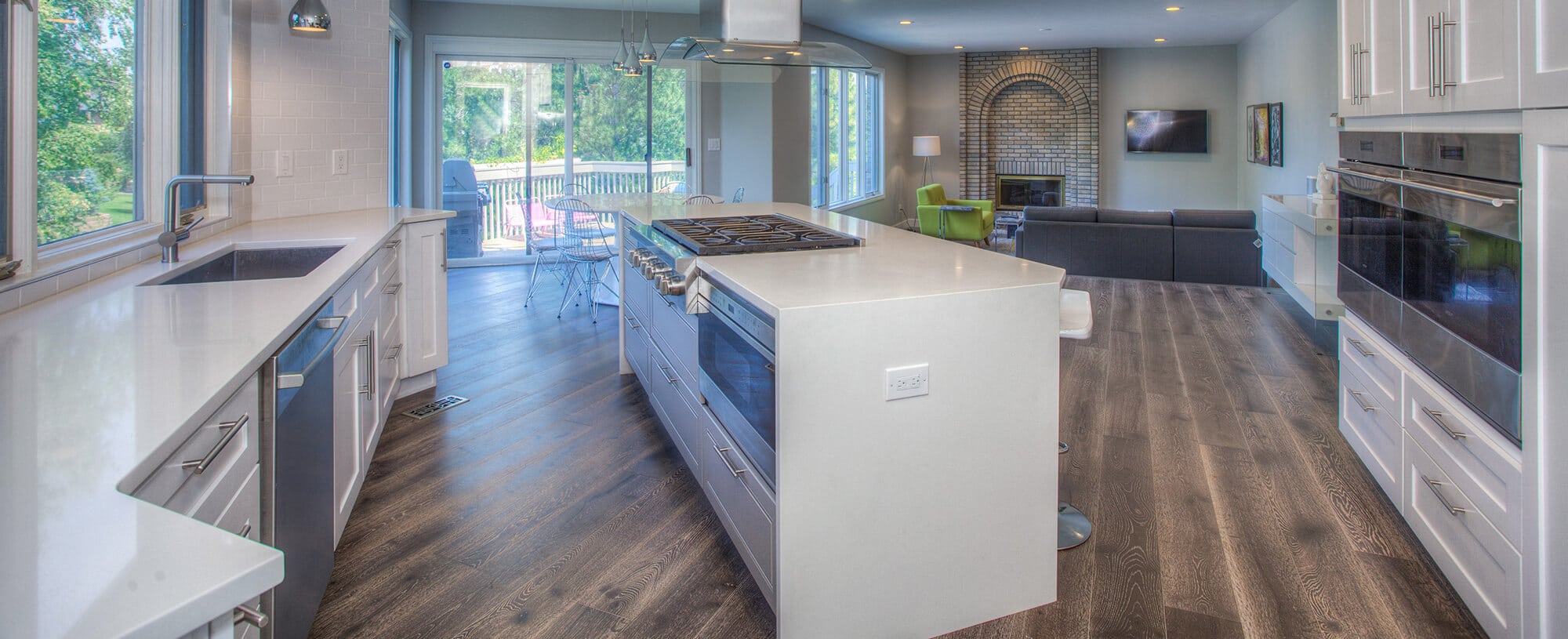 HKUK is the on-line trading brand of The Hamilton Kitchen Company who design and fit kitchens around the Chenies area. We started as tradespeople and employ a number of skilled plumbers, carpenters, electricians and more, so understand your needs, contact us to discuss how we can help.
We understand your needs as a professional trade kitchen fitter, and would be delighted to discuss your ongoing product requirements and how we can help. We can advise on stock levels or add more stock for regular customers across the whole spectrum of kitchen accessories.
The kitchen fitting team work closely with the in-house designers at the showroom to know what is required for each job. They are responsible for implementing the designs to schedule and budget and managing any issues as they arise. The team are experienced with dealing with end users and builders / property developer clients.