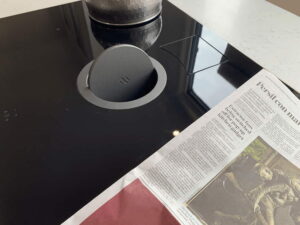 We are delighted to have been featured in yesterday's Sunday Telegraph is a press article on Elica downdraft hobs. Scott, Jamie and the rest of the team have decades of kitchen design, supply and installation experience so we were delighted to be able to provide expert advice and guidance for the piece.  
These new generation of Elica NikolaTesla electric induction and gas hobs have an integrated extractor fan with either duct out or re-circulating extraction and remove the need for traditional ceiling extractors. The daily task of food preparation is re-defined into a more practical and aesthetically pleasing environment. Features included in the range includes: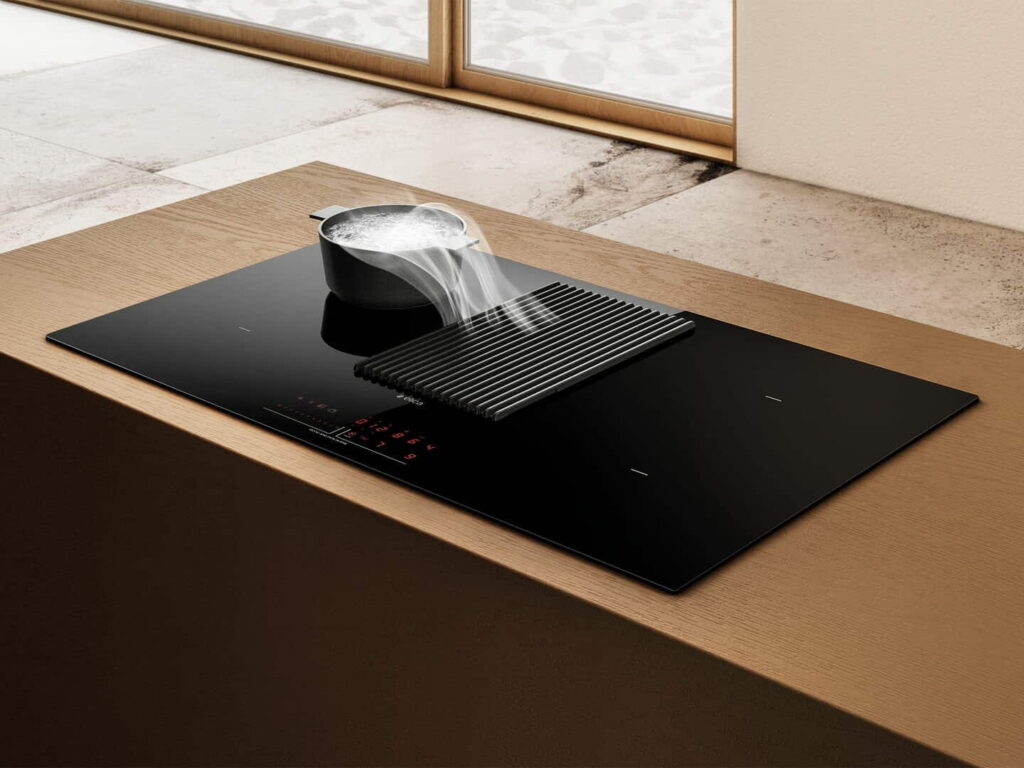 Highest extraction speed capturing more fumes and odours
More space for drawers
Self adjusting extraction
Fast and simple to clean
Easy to maintain
User friendly hob controls
Improved odour filtering capability
We have recently launched the Elica downdraft hobs range on our web site as well as featuring an induction hob in our kitchen showroom.
Click here to read the full article.
If you are a writer and would like to chat with the team for an article, please also feel free to drop us a line.