A quick update to round up last shipment dates for 2021 and our opening hours between Christmas and New Year.
Opening Hours
We are closed from 23rd December, re-opening on 4th January 2022. We may monitor the emails very occasionally, but will not be shipping anything out until the New Year.
Our kitchen showroom will be open until the 22nd December for click and collect purchases and for customers wishing to drop in and have a look at our huge selection of sample kitchen doors (below). Every door we have on the web site is in stock to view and a number of others from other suppliers.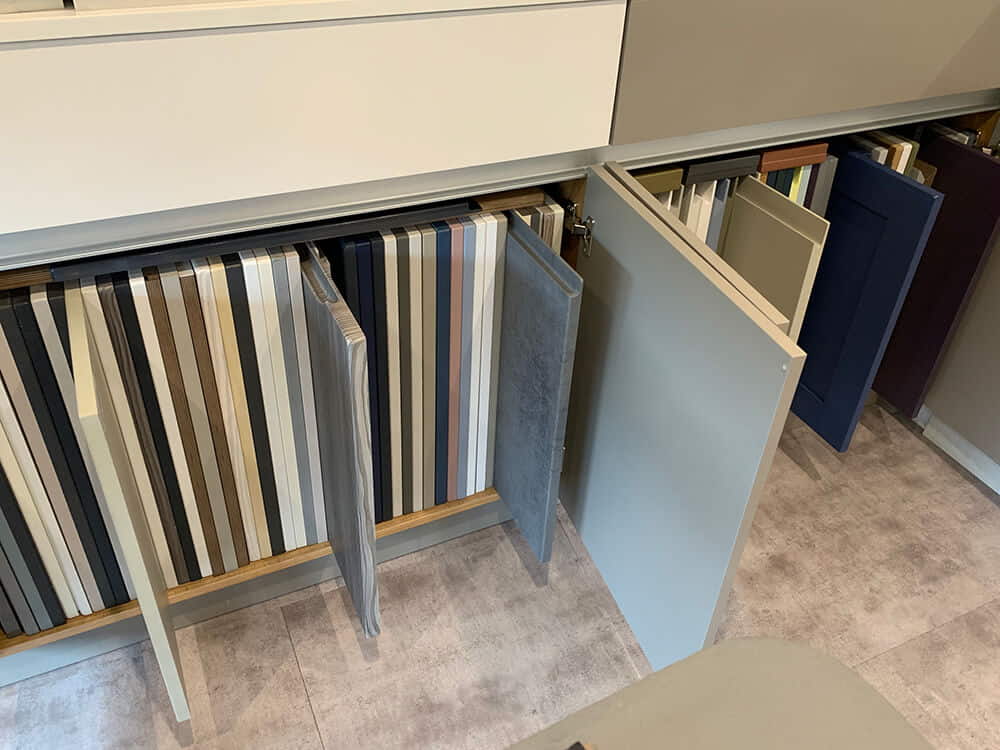 Delivery Timescales
If you are desperate and want to clarify anything, please feel free to contact us and we will of course help where possible.